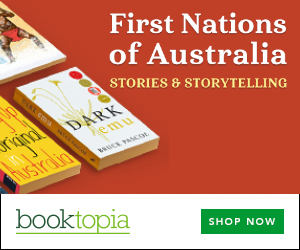 Summary
In September 2013 just before the weather turned even more intense a group of intrepid writers made their way to three Australian desert settings to work with groups and individuals wishing to write.
Both Aboriginal people with a profound connection to country and residents of more recent arrival who had made the choice to live in remote places participated in workshops.
You'll read new voices and hear perspectives on living in extreme geographical and climactic regions in today's Australia. In the variety presented here we welcome you into the vitality of remote communities often isolated but full of commitment and hope for the future.
Desert Writing provides an insight into remote communities and is a rare resource of both Aboriginal and non-Aboriginal voices.
A number of the contributors are elders in their communities and include esteemed artists and linguists.
Most Australians only think of remote regions as sites of trouble. This set of writings also offers hope and contains humour.
Get a copy now from your favourite trusted store
Disclosure: I get commissions for purchases made through the below links.