Books
Dialogue About Land Justice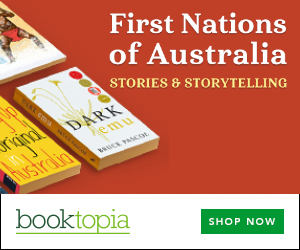 Summary
Dialogue About Land Justice comprises a selection of papers presented to the national Native Title Conference, among them, Australia's leading thinkers, senior jurists and Indigenous leaders.
The book encapsulates the key issues that have been at the forefront of discussions about native title for a decade. The papers clearly place native title within a broader discussion of land justice and the place of Indigenous peoples in relation to the Australian political and legal framework.
An international perspective, including papers about Aotearoa New Zealand and the United States of America, provides a comparative understanding of Indigenous land rights and interests.
Contributors include: Mick Dodson, Marcia Langton, Noel Pearson, Chief Justice Robert French, Justice John Basten, Tom Calma, Aden Ridgeway and Graeme Neate.
Dialogue About Land Justice is edited by Dr Lisa Strelein, Director of Research Programs, including the Native Title Research Unit at AIATSIS, whose research and publications focus on Indigenous peoples and the state, and the role of courts in defining Indigenous peoples' rights.

These men and women do justice to the legacy of Eddie's fight for title to his land, the land of the Mer people.

— Mrs Bonita Mabo, wife of Eddie Mabo
Get a copy now from your favourite trusted store
Disclosure: I get commissions for purchases made through the below links.
Other books by (or with) Lisa Strelein (ed.)