Books
Different White People: Radical Activism for Aboriginal Rights 1946-1972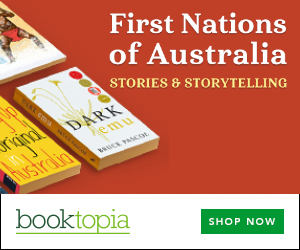 Summary
Different White People presents a trilogy of remarkable stories about campaigns for Aboriginal rights. But the most curious thing about this book is that the central characters are not Aboriginal people. These 'different white people' were activists, determined to support the rights of Aboriginal people. Dr Deborah Wilson delves into the archives to retell these little known stories.
There are a few reasons to read Different White People:
Explore left-wing activism at full throttle. The book brings to life some captivating stories about the radical left after World War II. Ironically, many of these are told via evidence conveniently located in their archenemy's archives.
Finally a book about Australian struggle and engagement that's not about Gallipoli. How much do you know about the battles for freedom and justice in Australia? This book tells the remarkable stories of activism for Aboriginal rights; these Different White People were truly fascinating and progressive radical activists. They waged their own forms of war on Australian soil and their relentless campaigns occurred when most Australians were either oblivious to the Aboriginal plight or choosing to look the other way.
It's time. It's time to celebrate Different White People who support Aboriginal rights. And to mourn the devastation that racism has brought to Australia.
Different White People tells stories about good people doing good things for Aboriginal peoples.
It's overdue to acknowledge them.
Get a copy now from your favourite trusted store
Disclosure: I get commissions for purchases made through the below links.