Books
Dizzy: The Jason Gillespie Story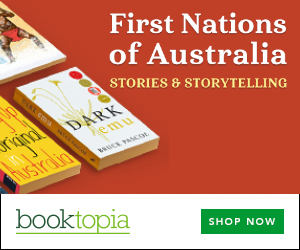 Summary
Dizzy: The Jason Gillespie Story takes you behind the scenes of what happens in the inner sanctum of the Australian dressing room.
Jason Gillespie has been a very important member of the Australian cricket team in the early 2000s. Not just because of his skill as a fast bowler, but for his good nature and ability to contribute to a successful team environment.
In Dizzy: The Jason Gillespie Story, Jason tells of the many obstacles he has had to overcome to achieve his dream of being a successful Australian Test cricketer.
Get his first-hand account of all the injuries, setbacks and highlights of what has been a stellar career wearing the coveted baggy green cap. Find out about his relationship with teammates and what happened on the field in some crucial cricket matches in the past decade. Learn what goes through the mind of a bowler when he is duelling with some of the world's best batsmen, such as Brian Lara, Sachin Tendulkar and Jacques Kallis, and read about what makes some of his teammates tick.
Jason Gillespie, the first acknowledged Aboriginal Australian to become a Test cricketer, and one of the country's best sportsmen, takes us through the tours, Tests and trials of playing for one of the most successful teams in Australia's cricketing history.
Get a copy now from your favourite trusted store
Disclosure: I get commissions for purchases made through the below links.