Books
Encounters - Revealing Stories of Aboriginal Objects from the British Museum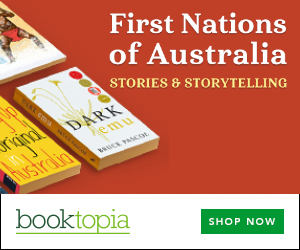 Summary
Encounters - Revealing Stories of Aboriginal and Torres Strait Islander Objects from the British Museum is published to accompany a groundbreaking exhibition at the National Museum of Australia in Canberra, in which rare historic objects collected during encounters between settlers and first peoples are displayed alongside more recent artworks and artefacts made in the communities of origin.
Encounters provides a stunning visual record of these objects, most of which are displayed in Australia for the first time since they were collected.
But, more importantly, it frames the objects with the voices of the people whose ancestors first made and used them. In doing so, it reveals how these objects are not just a glimpse of lives past, but continue to be embraced by living cultures today.
Get a copy now from your favourite trusted store
Disclosure: I get commissions for purchases made through the below links.