Books
Every Mother's Son is Guilty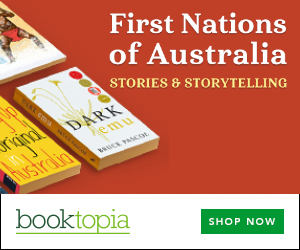 Summary
In Every Mother's Son is Guilty, Chris Owen provides a compelling account of policing in the Kimberley district from 1882, when police were established in the district, until 1905 when Dr. Walter Roth's controversial Royal Commission into the treatment of Aboriginal people was released.
Owen puts historic texts to the text in a rigorous archival investigation. In doing so, he allows us to fuller understand the complex social, economic and political changes occurring in Western Australia at the time.
The policing of Aboriginal people changed from one of protection under law to one of punishment and control. The subsequent violence of colonial settlement and the associated policing and criminal justice system that developed, often of questionable legality, was what Royal Commissioner Roth termed a "brutal and outrageous state of affairs".
Every Mother's Son is Guilty is a significant contribution to Australian and colonial criminal justice history.
Get a copy now from your favourite trusted store
Disclosure: I get commissions for purchases made through the below links.