Books
Everything You Need To Know About The Referendum To Recognise Indigenous Australians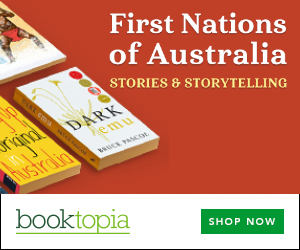 Summary
Everything You Need To Know About The Referendum To Recognise Indigenous Australians explains everything that Australians need to know about the proposal to recognise Aboriginal peoples in the Constitution.
It details how our Constitution was drafted, and shows how Aboriginal people came to be excluded from the new political settlement.
It explains what the 1967 referendum – in which over 90% of Australians voted to delete discriminatory references to Aboriginal people from the Constitution - achieved and why discriminatory racial references remain.
With clarity and authority the book shows the symbolic and legal power of such a change and how we might get there. Concise and clear, it is written by two of the best-known experts in the country on matters legal, Aboriginal and constitutional.
Everything You Need To Know About The Referendum is essential reading on what should be a watershed occasion for our nation.
The book is supported by the Recognise campaign, which counts a number of high- profile indigenous Australians, including current Australian of the year, Adam Goodes, as their spokespeople
Available February 2015.
Get a copy now from your favourite trusted store
Disclosure: I get commissions for purchases made through the below links.