Books
Fire and the Story of Burning Country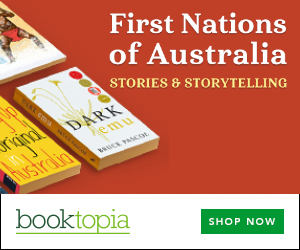 Summary
Not many publications teach fire management from an Aboriginal perspective--this one does.
Aboriginal elders tell how they understand and manage fire in Cape York, Australia's far north, and Peter McConchie understands to support and illustrate their stories with beautiful photography.
Fire, they teach, if managed properly is a healer and helper, not a foe. The secret lies in understanding when and where to burn, to read the country.
Love and respect for the land permeates the elders' text. "It's not good to burn everything black," they say and explain how "cool fires" are good for the land and save eco-systems from being wiped out by hot, destructive fires.
This is an easy read with excellent captions to the many photographs. And if you look closely you might see a fire spirit complete with a torch in the double-page photo on pages 82-3.
Fire and the Story of Burning Country is sold through ANTaR.
About the editor
Peter McConchie has worked for 17 years within Indigenous communities across Australia photographing and recording the importance and beauty of Aboriginal culture so that it may reach a wider audience to be understood, respected and importantly maintained.
Fire and the Story of Burning Country is a response from top end Elders to Victoria's devastating wildfires of Black Saturday in February 2009.
Get a copy now from your favourite trusted store
Disclosure: I get commissions for purchases made through the below links.