Books
Freedom Ride - A Freedom Rider Remembers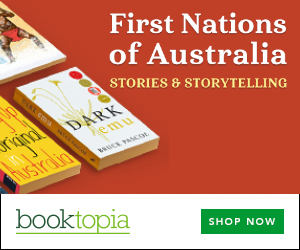 Summary
One warm midnight in 1965, 29 students from Sydney University set out on a road trip through north western New South Wales. Ann Curthoys was one of the passengers.
This was no ordinary trip and it became known as the "Freedom Ride". Its purpose was to challenge the ingrained discrimination and racism that was a largely unacknowledged feature of New South Wales country towns.
The trip was marked by repeated confrontation, intense street debates, some physical violence, much courage from the local Aboriginal people, and growing media coverage. By its end, the students' leader, Charles Perkins, was recognised around the country as a new-style fighter for Aboriginal rights.
Drawing on a diary of her days on the bus, supplemented by interviews with fellow passengers and much research in the archives and the newspapers of the day, Ann Curthoys tells the story of a road journey full of incident; a journey whose impact can still be felt today.
The voices of the participants, including the voices of those town dwellers, both black and white, who met the bus and had to cope with the consequences, add a special poignancy to her reflections on the aftermath of 14 extraordinary days and nights.
About the Author
Ann Curthoys' commitment to Aboriginal rights was developed on the Freedom Ride and has stayed with her ever since. She has written on many aspects of Australian history, including Aboriginal, policy, immigration, feminism, journalism, television, and the Cold War. For many years she taught at the University of Technology, Sydney, before joining the ANU, where she now teaches courses on Australian history, historical writing, and world history.
Get a copy now from your favourite trusted store
Disclosure: I get commissions for purchases made through the below links.