Books
Gone for a Song: Death and Desperation in the Deep North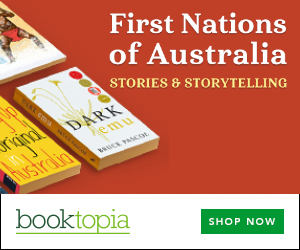 Summary
Mulrunji, a popular member of Palm Island's Aboriginal community, was picked up by the police. Between the paddy wagon and the cells, there was an altercation with the arresting officer, Senior Sergeant Chris Hurley, and an hour later Mulrunji was dead, alone in his cell.
The autopsy reports sparked riots on the island that left the police station, barracks and court house in ruins. Queensland's acting State Coroner found that Mulrunji died as a result of the actions of the Senior Sergeant Hurley, who was later at trial acquitted of manslaughter.
This death in custody sparked not just the riots on Palm Island but a wave of protest across Queensland with hundreds, even thousands, marching in Brisbane and Townsville.
In Gone for a Song senior correspondent Jeff Waters brings years of experience in investigative journalism to bear to examine what happened between Mulrunji's arrest and Senior Sergeant Hurley's acquittal. Along the way he discovered a problematic investigation and a community still reeling from yet another blow in a long line of injustices which stem from the time that dislocated Aboriginal people were taken to Palm Island from their native lands.
Get a copy now from your favourite trusted store
Disclosure: I get commissions for purchases made through the below links.