Books
Good Morning, Mr Sarra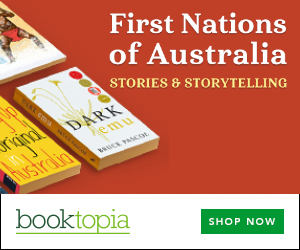 Summary
When Chris Sarra arrived as the first Aboriginal principal of Cherbourg State School in 1998, it was a time of high hopes but low expectations in Aboriginal education. Over the next 6 years, he transformed the school into a national success story, but not without controversy along the way.
From his childhood as the youngest in a large Italian-Aboriginal family, Chris was taught to be proud of who he was and where he came from.
But he only began to understand that not every Aboriginal child grew up with this sense of worth when he started working as a teacher. He became determined to defy expectations of being Aboriginal and, in doing so, to change them for others.
His role at Cherbourg finally gave him a chance to put his philosophy into practice. Along the way, he battled the media, the education system and a culture of complacency.
Good Morning, Mr Sarra is the inspiring life story of a young boy from a country town who grew up to become Queensland's Australian of the Year, a subject of ABC's 'Australian Story' and one of the most outspoken and recognised educators in the country.
His leadership institute and its nationally acclaimed 'strong and smart' philosophy, now used in many schools, means that Aboriginal children no longer hope for a better education; they can expect it.
Get a copy now from your favourite trusted store
Disclosure: I get commissions for purchases made through the below links.