Books
Gurrumul: His Life and Music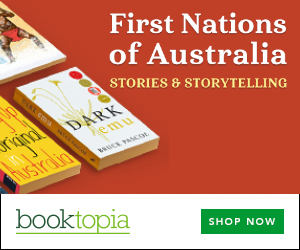 Summary
On a November afternoon in 2010, Gurrumul sat in a studio in Sydney to be photographed for the cover of Rolling Stone. The studio was 3,000 kilometres from where he was born on Echo Island off the coast of East Arnhem Land.
A bare three years had passed since the release of Gurrumul, his critically acclaimed debut solo album. Those years of critical acclaim, all the years before them, and the illness that threatened to end it all, combine in one of the most inspiring music stories of our generation.
From concert halls to recording studios and into the Yolngu heartland, this is the story of Geoffrey Gurrumul Yunupingu. It's the story of an astonishing musical gift that has left audiences all over the world spellbound.
Part road trip, part biography, Robert Hillman's illustrated account of Gurrumul's life and artistry takes you behind the scenes and offers rare insights into the sources of his inspiration. In interviews with family and friends, Gurrumul emerges as a man of his people, shaped by the beliefs, rites and ceremonies of a richly engaging culture.
The book contains stunning photos and a bonus CD.

If Gurrumul's life and music comprise an invitation to his country, his culture and their unexplained mysteries, this book is a gracious act of acceptance.

— Michael Dwyer, Sydney Morning Herald [1]
Get a copy now from your favourite trusted store
Disclosure: I get commissions for purchases made through the below links.
Other books by (or with) Robert Hillman