Books
Handful of Sand: The Gurindji Struggle, After the Walk-off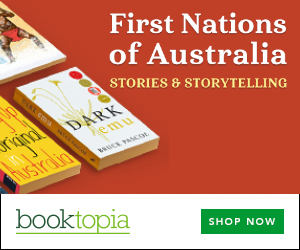 Summary
50 years ago, a group of striking Aboriginal stockmen in the remote Northern Territory of Australia heralded a revolution in the cattle industry and a massive shift in Aboriginal affairs.
Now, after many years of research, A Handful of Sand tells the story behind the Gurindji people's famous Wave Hill Walk-off in 1966 and questions the meanings commonly attributed to the return of their land by Gough Whitlam in 1975.
Written with a sensitive, candid and perceptive hand, A Handful of Sand reveals the path Vincent Lingiari and other Gurindji elders took to achieve their land rights victory, and how their struggles in fact began, rather than ended, with Whitlam's handback.
Not since Frank Hardy's The Unlucky Australians (1968) have the experiences of the Gurindji Walk-off leaders and their children been related with such insight and empathy. A Handful of Sand makes an essential contribution to understanding the complex nature of the challenges confronting both 'white' Australian policy makers and remote Aboriginal community leaders.
About the author
Charlie Ward is a writer and historian, based in Darwin. He worked in the Gurindji communities of Kalkaringi and Daguragu between 2004 and 2006 and then as a researcher with the Stolen Generations' Link-up program in Alice Springs. Now an oral history interviewer with the National Library of Australia, Charlie's work has appeared in journals including Griffith Review, Meanjin and Southerly. A Handful of Sand is his first book.
Get a copy now from your favourite trusted store
Disclosure: I get commissions for purchases made through the below links.