Books
How Aborigines Invented the Idea of Contemporary Art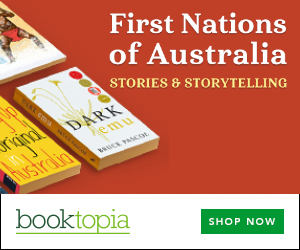 Summary
The first anthology to chronicle the global critical reception of Aboriginal Art since the early 1980s, when the art world began to understand it as contemporary art.
Featuring contributions by 96 authors from the art world, it argues for a re-evaluation of Aboriginal Art's critical intervention into contemporary art since its seduction of the art world a quarter of a century ago.
About the editor
Ian McLean is a well-known commentator on Aboriginal and non-Aboriginal Australian art and the intersection of Indigenous and settler cultures. He is the author of "The Art of Gordon Bennett" and "White Aborigines: Identity Politics in Australian Art." He is a member of the Advisory Council of Third Text and professor of Australian art history at the University of Wollongong. "How Aborigines Invented the Idea of Contemporary Art: Writings on Aboriginal Contemporary Art" is part of the four-book series Australian Studies in Art and Art Theory and is published with the assistance of the Getty Foundation and the Nelson Meers Foundation.
Get a copy now from your favourite trusted store
Disclosure: I get commissions for purchases made through the below links.
Other books by (or with) Ian W. McLean (ed)