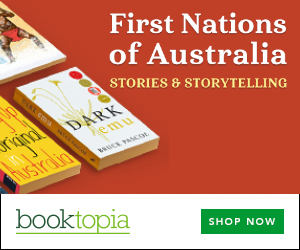 Summary
In the recent public debate about the success or failure of Australia's Aboriginal policies, opinions have been grounded more often in personal experience than in social scientists' research. By synthesising ten years' work from the Centre for Aboriginal Economic Policy Research (CAEPR), Tim Rowse fills that gap in public discussion.
In Indigenous Futures: Choice and Development for Aboriginal and Islander Australia he begins by asking: What vision of the 'good life' should guide an assessment of policy?
Unlike those who uphold 'cultural diversity' or 'socio-economic equality' as the objectives of Aboriginal policy, Rowse argues that 'Indigenous choice' is a more fundamental and more widely shared political value.
Government policies have enabled Aboriginal Australians to make choices about their futures in three ways: they choose as individuals; as family groups; and as the 'Indigenous Sector' - thousands of Aboriginal organisations established since the early 1970s.
As a result of self-determination policy, an Indigenous Sector has flourished, enhancing the Aboriginal capacity to make choices.
However, much of CAEPR's research has hesitated to acknowledge the importance of the Indigenous Sector. Examining the reasons for this hesitancy, Rowse reflects on the strengths and weaknesses of CAEPR's social scientific representation of the 'Indigenous interest'.
He argues that in any debate on the Aboriginal future, we must pay attention to what social scientists have to say, as long as we do so with a critical awareness that social science is not neutral but animated by its own 'politics'.
Get a copy now from your favourite trusted store
Disclosure: I get commissions for purchases made through the below links.
Other books by (or with) Tim Rowse