Books
Kin - A Real People's History of Our Nation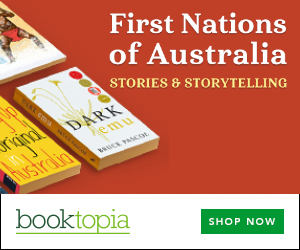 Summary
Follow Nick Brodie's journey to discover the history of his kinfolk and their arrival in Australia. Kin provides a unique insight into Australia's colonial story: colonies grow and wars are fought as Nick traces his family across land and sea, in their everyday occupations and through their hardships and most memorable events.
From convicts, gold miners and sailors, to high-country horsemen, nurses and soldiers – and almost everyone in between – Kin is about generations of real Australian families living real lives.
About the author
Nick Brodie is a historian, archaeologist, writer and university lecturer. Born in country New South Wales, his fascination with the past dates back to when he was old enough to dig in his parents' backyard. The rusty objects and broken bottles he uncovered have since been lost, but his tenacious curiosity and a passion for exploring history remain.
Get a copy now from your favourite trusted store
Disclosure: I get commissions for purchases made through the below links.
Other books by (or with) Nick Brodie