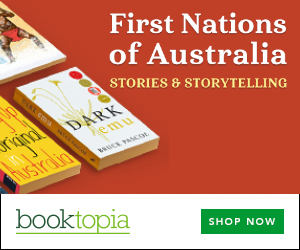 Summary
Drawing on over 700 extracts from 19th century sources, Kulin and Kurnai provides a fascinating overview and insight into the rich and complex world of Aboriginal culture through the observations of European explorers, government officials, missionaries and settlers.
Selected and edited by Janine Major and La Trobe University's Professor David Frankel, the book includes selected sources focused within the State of Victoria and the Murray Darling Basin.
The selected sources concentrate on descriptions of traditional practice with a bias towards material culture and economies—made objects, the collection and processing of foods.
The main concern of the selection's editors was to provide glimpses into past activities and allow the 19th century observers, if not the people they observed, to speak for themselves.
Kulin and Kurnai—Victorian Aboriginal Life and Customs is a useful resource for Aboriginal heritage consultants and Aboriginal communities as well as for those teaching Aboriginal studies and Victorian history.
Get a copy now from your favourite trusted store
Disclosure: I get commissions for purchases made through the below links.