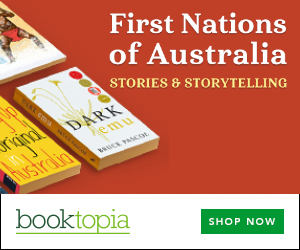 Summary
Land of Shame: Aboriginal and Torres Strait Islander "Homelands" in Transition is a controversial and hard-hitting survey and evaluation of why the "homelands" experiment in Aboriginal and Torres Strait Islander settlements has failed miserably.
It reviews the evidence on demographic trends, law and order, land rights, joblessness and welfare, education, health, housing and governance.
The author assesses Commonwealth, State and Territory policies that she believes have stifled traditional culture and promoted alcoholism, violence, welfare dependency and social dysfunction.
She proposes policies and ways in which communities can sustain themselves and prosper. A challenging read, complete with extensive source notes and references and a detailed index.
Table of Contents
Introduction
Historical background
Demographic trends
Security and the law
Land rights and land councils
Property rights and communal enterprises
Joblessness, welfare dependence and income distribution
Education
Health and life expectancy
Housing
Local government
Hyperbole or reality?
A progress report card
Communities helping themselves
Way ahead for the "homelands"
Get a copy now from your favourite trusted store
Disclosure: I get commissions for purchases made through the below links.