Books
Liam Jurrah - From Yuendumu to the MCG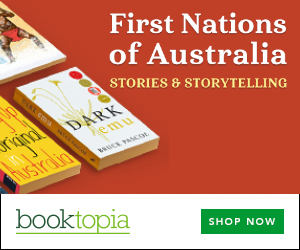 Summary
Known as the 'Warlpiri Warrior,' the 'Jurrahcane' and 'Cougar,' Liam Jurrah is a rising star of the AFL, known for his startling displays of skill, artistry and the 'deadly' impact of his football ability.
Liam Jurrah's story to this point of his career is an outstanding anecdote about the inner strength and achievement of a young man from one of the most remote communities in Australia. But despite Liam's prodigious talent, he is a relative newcomer to the AFL, having been in the system since 2009.
Liam Jurrah - From Yuendumu to the MCG tells the incredible journey travelled by Liam, from the special requirements of an initiated man, and the balance required between his commitments to his people and his football, but also from the remote Aboriginal desert community of Yuendumu (300kms north-west of Alice Springs) to the Melbourne Cricket Ground (MCG).
Along the way the book describes how the author and his family came to understand and treasure the richness of Liam's Warlpiri culture.
Get a copy now from your favourite trusted store
Disclosure: I get commissions for purchases made through the below links.