Books
Lustre: Pearling and Australia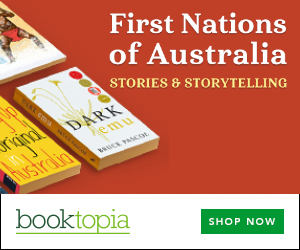 Summary
The raw, alluring beauty of the pearl and the stories of those who collected it form a fascinating part of Australia's national heritage.
The Aboriginal trade and cultural significance of the magnificent Pinctada pearl shell had been well established before the arrival of ambitious European and Asian fortune seekers to the northern reaches of the country. Pearling quickly became a ruthless and illustrious industry spanning from Shark Bay to the Torres Strait Islands.
A culture of support and exchange both on the water and in the pearl sheds contributed to a unique human enrichment. Diverse social communities developed as many laboured and lost their lives at sea in search of the elusive treasure.
From objects of ancient trade to beautiful pearl jewellery, Lustre traces the gritty human story of pearling across the north of Australia. This visually stunning book weaves together strands of Aboriginal, Asian and European histories, revealing the stories of the people who, for generations, have collected and harvested these treasures from Saltwater Country.
Get a copy now from your favourite trusted store
Disclosure: I get commissions for purchases made through the below links.