Books
Mari Nawi: Aboriginal Odysseys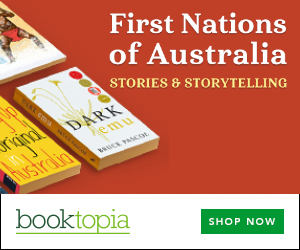 Summary
Mari Nawi: Aboriginal Odysseys reveals the significant role Aboriginal men, and some women, played in Australia's early maritime history.
Its focus is the Indigenous people who sailed on English ships through Port Jackson to destinations throughout the world in the period 1790-1850. Theirs was a canoe culture and they called the foreign ships mari nawi, meaning 'large canoes'.
With remarkable resilience, they became guides, go-betweens, boatmen, sailors, sealers, steersmen, whalers, pilots and trackers, valued for their skills and knowledge, while some, like Musquito, Bulldog and Dual, were exiled as Aboriginal 'convicts'.
These seafarers faced cruel seas, winds and currents. Some survived shipwreck or were marooned for months without supplies on isolated islands. They sailed the Australian coast, to sealing and whaling grounds in Bass Strait, the icy sub-Antarctic and New Zealand and to international destinations like Timor, Mauritius, Bengal, Britain, Canada, Hawaii, Tahiti, San Francisco and Rio de Janeiro.
Mari Nawi: Aboriginal Odysseys is illustrated with rarely seen portraits, landscapes and ship images by English, French and Russian artists and is based on previously unpublished sources, such as ship's musters, logs, journals, dispatches and shipping records.
Get a copy now from your favourite trusted store
Disclosure: I get commissions for purchases made through the below links.