Books
Murder at Myall Creek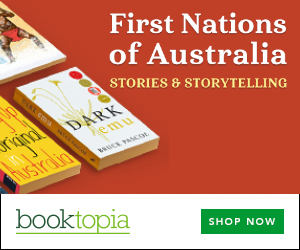 Summary
Murder at Myall Creek is the story of one of Australia's worst mass murders, and the nation's unsung civil rights hero.
In 1838, eleven convicts and former convicts were put on trial for the brutal murder of 28 Aboriginal men, women and children at Myall Creek in New South Wales. The trial created an enormous amount of controversy because it was almost unknown for Europeans to be charged with the murder of Aboriginal people. It would become the most serious trial of mass murder in Australia's history.
The trial's prosecutor was the Attorney General of New South Wales, John Hubert Plunkett. It proved to be Plunkett's greatest test, as it pitted his forensic brilliance and his belief in equality before the law against the combined forces of the free settlers, the squatters, the military, the emancipists, most of the newspapers, and even the convict population. He fought valiantly to punish those responsible for one of the worst known atrocities against the Aboriginal inhabitants of early Australia.
From the author of Kidnapped and Eugenia, Murder at Myall Creek follows the journey of the man who arguably achieved more for modern-day civil rights in Australia than anyone else before or since.

A deeply moving account of a massacre that is a stain on our nation's soul – and the prosecutor who brought the perpetrators to justice.

— Peter FitzSimons
About the author
As a Barrister and a Crown Prosecutor for thirty five years, Mark Tedeschi QC has appeared in some of the most significant criminal cases in Australia. He has been the Senior Crown Prosecutor in New South Wales for fifteen years and is the President of the Australian Association of Crown Prosecutors. He has had many articles published on the law and is the author of a legal text book and the critically acclaimed biography Eugenia. He has published many articles on history, genealogy, photography, and horticulture. Kidnapped is his second work of creative non-fiction.
Get a copy now from your favourite trusted store
Disclosure: I get commissions for purchases made through the below links.