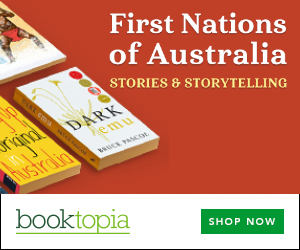 Summary
My Longest Round traces the life story of Australian and Commonwealth champion boxer Wally Carr.
A powerful biographical story about the journey of a young Wiradjuri boy, Wally Carr, escaping the dreaded Aboriginal Welfare Board – a journey from the heartbreak and crushing loneliness of childhood to the mean streets of Sydney's Redfern.
From hunting goannas, Jimmy Sharman's boxing tents, rugby league, professional boxing and the first Aboriginal Tent Embassy, to present-day struggles and lifestyles, My Longest Round offers a vital snapshot of Aboriginal and Australian history.

About Wally Carr
Born in 1954 in Wellington, New South Wales, Wally 'Wait-a-While' Carr is an Australian and Commonwealth champion boxer who held 12 titles in six divisions, from featherweight to heavyweight. Wally fought 101 professional bouts in his 15-year boxing career. In 2010, Wally was inducted into the Australian National Boxing Hall of Fame.
I've been fighting since the day I was born. No, I've been fighting from the time I was curled up inside my mother's belly.

— Wally Carr
Get a copy now from your favourite trusted store
Disclosure: I get commissions for purchases made through the below links.