Books
Old Masters – Australia's Great Bark Painters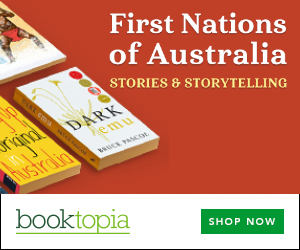 Summary
This new edition of Old Masters: Australia's Great Bark Artists is the companion to the National Museum of Australia's travelling exhibition of the same name that will tour China during 2018-20.
A celebration of Aboriginal bark paintings from the National Museum's magnificent collection, this catalogue includes many of the works from the original show in Canberra, but also introduces works by eminent female bark painters.
A new feature of this edition is a section on reading bark paintings, which explores the iconography of and stories behind many of the paintings from the show.
Old Masters is illustrated with large-scale photographic reproductions of 121 bark paintings from the collection, made between 1948 and 1985. Essays from key scholars of Australian Indigenous bark painting, including Howard Morphy, Wally Caruana and Luke Taylor, present new research on the bark paintings in the Museum's collection and the role and significance of bark paintings in the broader cultural context.
The book also includes information on the styles and aesthetics of the paintings, and biographical information about the artists.
Get a copy now from your favourite trusted store
Disclosure: I get commissions for purchases made through the below links.