Books
Our Mob, God's Story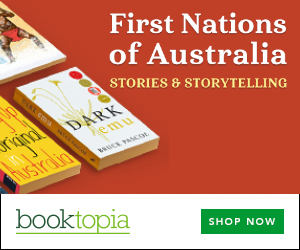 Summary
Our Mob, God's Story is an art book with a difference, with more than 115 works in an exciting variety of styles and stories by over 65 established and emerging Aboriginal artists.
These artists are well-known and unknown, from communities, towns and cities across Australia, from Tasmania to the Tiwi Islands, from Ceduna to Cairns, from Perth to Wongthaggi, sharing their faith in over one hundred paintings inspired by Bible verses and stories, many well-loved, others not so well known, from Creation to the Crucifixion.
And all proceeds will go towards publication of Scripture in mother tongues of Aboriginal groups.
With a foreword by Aboriginal artist and educator Miriam-Rose Ungunmerr Baumann, Our Mob, God's Story is an important contribution to Australian art and a powerful, and beautiful witness to God's love for the traditional custodians of Australia, and to the talent of Aboriginal artists.
This beautiful hard-covered book would be a wonderful addition to any book collection. It comes with a dust jacket and slip case, making it perfect for gift-giving.
Winner 2017 Australian Christian Book of the Year