Books
Paddy's Road: Life Stories of Patrick Dodson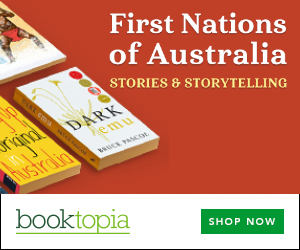 Summary
While Patrick Dodson's bearded image is well known, the remarkable history of this outstanding Aboriginal leader has never before been told.
In Paddy's Road, Kevin Keeffe brings us stories of Dodson's life woven from interviews, government archives and family stories. Dodson is Australia's first Aboriginal Catholic priest, a land rights activist, Royal Commissioner and founder of Australia's reconciliation movement.
Paddy's Road shares the story of Patrick Dodson's life and extraordinary family history. From the moment of colonisation in the Kimberley to the era of native title, from pearling to pastoralism, through missions and institutions, this Aboriginal family has survived an uncaring and intrusive state system.
Dodson's grandparents were denied their inheritance, his mother forcibly relocated, his father imprisoned and his siblings detained. His family was forced to flee from the laws and systems set up to control their lives, to the Northern Territory, only to meet tragedy and loss.
Along the road, Patrick and his family have maintained relationships with non-Aboriginal Australians of goodwill and compassion who have shared their journey, affirming what they had in common, rather than what set them apart.
This background shaped an outstanding life and a commitment to reconciliation. Paddy's Road offers the history of one press family, the biography of one man and a powerful story of an Australian life.
Get a copy now from your favourite trusted store
Disclosure: I get commissions for purchases made through the below links.