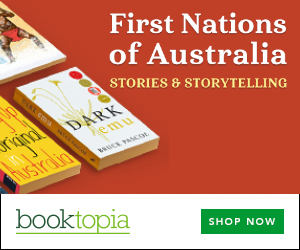 Summary
Reimagining Parramatta Girls Home through art and memory.
Parragirls profiles the transformative artwork of the Parragirls Memory Project realised in collaboration with contemporary artists and communities since the project began in 2012.
This vividly illustrated book reveals how art can change places and perceptions, in this case the long-neglected site of Parramatta Girls Home in Western Sydney, located on the lands of the Burramattagal people of the Darug nation.

Centred on the art and activism of its former residents, this is the first publication of its kind to use images and creative writing to open up the difficult spaces of an Australian former child welfare institution, one where significant abuse took place right up until its closure in 1974, as evidenced in the royal commission into child sexual abuse.
Parragirls is a powerful insight into the legacies of forced child removal practices in Australia and an important resource for people working with Forgotten Australians and Stolen Generations.
Teachers: The Parramatta Female Factory Precinct is covered in the Year 9 Australian national history curriculum with Alana Valentine's 2007 verbatim play, Parramatta Girls, which features on the NSW Year HSC (Year 11 and12) drama syllabus.
Get a copy now from your favourite trusted store
Disclosure: I get commissions for purchases made through the below links.