Books
Parramatta Girls and Eyes to the Floor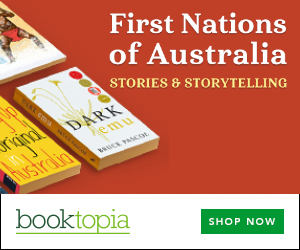 Summary
When girls at the Parramatta Training School rioted in 1961, a special, more punitive institution was set up in a disused psychiatric hospital in Hay, in remote Western NSW.
Redesigned to house the ten 'worst' girls in the State, the Hay Institution for Girls became both a threat to maintain order in Parramatta and a site of further degradation and psychological torment for the young women it housed.
Forced to constantly keep their 'eyes to the floor', these girls were not allowed to speak to each other and were forced to lay and then break up concrete paths, scrub paint from walls and tend the institution's garden.
Picking up the story where Parramatta Girls leaves off, Eyes to the Floor is a moving portrait of hope that survives even in the worst of conditions.
Written especially for a young cast, whose ages are chillingly equivalent to the incarcerated girls they are portraying, this is young adult theatre about the triumph of the imagination.
Get a copy now from your favourite trusted store
Disclosure: I get commissions for purchases made through the below links.