Books
Place Called Home: Australian Aboriginal Mindfulness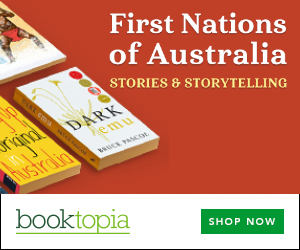 Summary
Australian Aboriginal Mindfulness: Healing Trauma is for anyone who is a survivor of trauma or going through trauma, young and older survivors.
Some of you may be adults now. Carmel Middletent shares with you some of her coping techniques that helped her through her dark days as a young girl and today.
Practicing meditation, painting, writing, and connecting with nature has helped her in her own healing therapy. Carmel is from the Gubbi Gubbi people of the Brisbane area in Queensland. Her great-grandmother is from the Dulingbara people near the Noosa River. Carmel's father side is related to the Von Trapp family.
After moving to California, USA, Carmel met her mentor, a cultural heritage specialist and anthropologist. From him she learned about the Australian Aboriginal art that she started practicing after. Today Carmel is a fine art illustrator, author and meditation teacher.
Get a copy now from your favourite trusted store
Disclosure: I get commissions for purchases made through the below links.