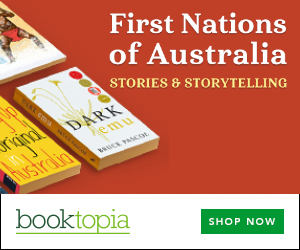 Summary
The enthralling power and colour of Aboriginal painting of Tjukurpa (Law) and country has brought Aboriginal art to the forefront of contemporary art practice in Australia.
Aboriginal art has also played an important role in the formulation of Aboriginal land rights debates and native title jurisprudence. 2012 marks the 20th anniversary of the High Court of Australia's decision in Mabo, which overturned the British doctrine of terra nullius (empty land) - the false premise on which the colony was founded - and forever changed the legal landscape for Aboriginal rights.
The thesis of Power + Colour: New Painting from the Corrigan Collection of 21st Century Aboriginal Art charts the history of Aboriginal art's impact on Australian law, and explores the inextricable nexus of Aboriginal law and sense of self - an entirety that is inseparable from country.
Power + Colour is about strikingly beautiful contemporary paintings. Showcasing 129 works of art by 76 artists working across more than 25 communities nation-wide, this resplendent book exemplifies the diversity of expression within Aboriginal contemporary painting, and reveals, in nuance and detail, the breadth and depth of Aboriginal connectedness to country.
Get a copy now from your favourite trusted store
Disclosure: I get commissions for purchases made through the below links.