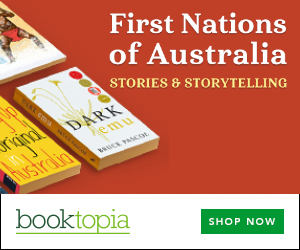 Summary
Winner of the 2010 David Unaipon Award for Indigenous Writing, Purple Threads is a humorous collection of rural yarns by a gifted storyteller.
Jeanine Leane grew up on a sheep farm near Gundagai, and the stories are based on her childhood experiences in a house full of fiercely independent women.
In between Aunty Boo's surveillance of the local farmers' sheep dip alliance and Aunty Bubby's fireside tales of the Punic Wars, the women offer sage advice to their nieces on growing up as Indigenous girls in a white country town. The cast of strong Aboriginal women in a rural setting gives a fascinating insight into both Aboriginal and rural life.
Farming is not an easy pursuit for anyone, but the Aunties take all the challenges in their stride, facing torrential rain, violent neighbours and injured dogs with an equal mix of humour and courage.
Purple Threads uses an irreverent style reminiscent of Gayle Kennedy's Me, Antman & Fleabag and Marie Munkara's Every Secret Thing , but offers a unique perspective on the Australian country lifestyle.
Get a copy now from your favourite trusted store
Disclosure: I get commissions for purchases made through the below links.
Other books by (or with) Jeanine Leane