Books
Racial Folly-A Twentieth Century Aboriginal Family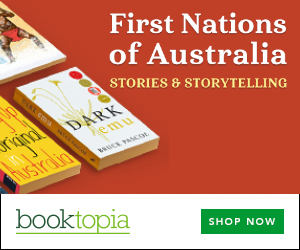 Summary
Racial Folly spans several decades of the author's life and some of the many major events in Indigenous history he was involved in.
Briscoe's grandmother remembered stories about the first white men coming to the Northern Territory. This extraordinary memoir shows us the history of an Aboriginal family who lived under the race laws, practices and policies of Australia in the twentieth century.
Racial Folly tells the story of a people trapped in ideological folly spawned to solve 'the half-caste problem'. It gives life to those generations of Aboriginal people assumed to have no history and whose past labels them only as shadowy figures.
Briscoe's narrative combines his, and his contemporaries, institutional and family life with a high-level career at the heart of the Aboriginal political movement at its most dynamic time. It also documents the road he travelled as a seventeen year old fireman on the South Australia Railways to becoming the first Aboriginal person to achieve a PhD in history.
Topics covered include
Aboriginal Progressive Association,
founding of the first Aboriginal legal and medical services,
Tent Embassy,
Fred Hollows Foundation and
study of Indigenous culture in universities and schools.
Gordon Briscoe
Gordon Briscoe was taken from his Manduntjara mother when he was 11 years old and sent to St Francis Home in Adelaide, where he met Charles Perkins.
Get a FREE copy of Racial Folly!
Get a copy now from your favourite trusted store
Disclosure: I get commissions for purchases made through the below links.