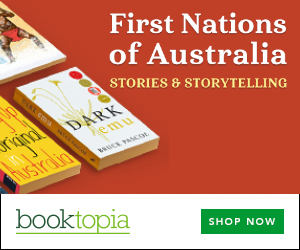 Summary
Nine Kimberley Aboriginal stockmen tell their stories - and each one reflects the hard slog of their lives, particularly the tough and often abusive living and working conditions.
These men worked seven days a week, all year round for payment of tobacco, flour, tea, blankets and sometimes clothing. Held in high esteem, the four men who remain are Senior Elders, cultural advisors and lawmen who contribute to the welfare of their people and communities.
The men in Raparapa are resourceful, resilient, flexible, strong and intelligent. They worked hard to better the lives of future generations of Aboriginal people in the Kimberley. Their foresight and determination helped Indigenous people buy back vast tracts of land on which they now live, with their families, running their own cattle stations.
There is an underlying sense of pride in the work these men undertook. Their work ethic is matched only by their love of the Kimberley countryside and the mighty Fitzroy River flowing through it.
Raparapa - Stories from the Fitzroy River Drovers won the WA Premier's Literature Award.
Get a copy now from your favourite trusted store
Disclosure: I get commissions for purchases made through the below links.