Books
Ray: Stories of My Life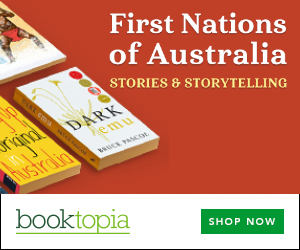 Summary
Ray Martin's autobiography tells the story of his less than stellar introduction to the glamorous world of television.
Before Ray had even got to high school, he had lived in 13 different places, in 3 Australian states, mostly in the bush.
His father was a violent, drinking man who would lash out at his wife and children. His mother would uproot the family across to the other side of Australia to escape him.
Ray's world was as far away from Hollywood and movie stars and the bright lights as is possible to imagine. This is the warts-and-all autobiography of Ray Martin. His exceptional career, his happy marriage to Dianne, and his lasting love affair with the people of Australia.

There's one thing to get white governments to change the laws and end the discrimination, but the other thing is to stop blackfellas feeling like their victims.

— Ray Martin
Get a copy now from your favourite trusted store
Disclosure: I get commissions for purchases made through the below links.