Books
Remembering the Myall Creek Massacre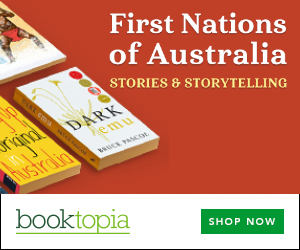 Summary
The 1838 Myall Creek Massacre is remembered for the brutality of the crime committed by white settlers against innocent Aboriginal men, women and children, but also because eleven of the twelve assassins were arrested and brought to trial. Amid tremendous controversy, seven were hanged.
Myall Creek was not the last time the colonial administration sought to apply the law equally to Aboriginal people and settlers, but it was the last time perpetrators of a massacre were convicted and hanged.
Marking its 180th anniversary, Remembering the Myall Creek Massacre explores the significance of one of the most horrifying events of Australian colonialism. Thoughtful and fearless, it challenges us to look at our history without flinching as an act of remembrance and reconciliation.
Foreword by Aunty Sue Blacklock (respected Elder of the Nucoorilma people from Tingha) and Reverend John Brown (member of the National Sorry Day Committee, 1998-2005).
About the Authors
Jane Lydon is the Wesfarmers Chair of Australian History at the University of Western Australia, and currently serves as the Chair of History (2016-2018).
Lyndall Ryan is Conjoint Professor of History in the Centre for the History of Violence at the University of Newcastle. Lyndall is a trailblazing historian of Aboriginal Australia (her book The Tasmanian Aborigines was published in 1981).
Get a copy now from your favourite trusted store
Disclosure: I get commissions for purchases made through the below links.