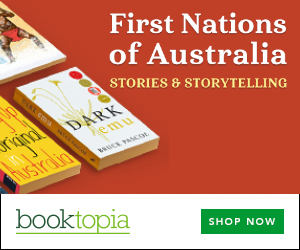 Summary
Treloar's debut novel Salt Creek traces the plight of the Finches, a farming family of seven children ruled by their iron-fisted father, who settle in the remote Coorong region, a coastal wetland between Goolwa and Mount Gambier that is the traditional home of the Ngarrindjeri.
The family takes in an Aboriginal boy, Tully, who has been made unwelcome among his own family because of his light skin. At the heart of this novel, told from the point of view of 15-year-old Hester Finch, is the relationship between Tully and the Finches.
It is a sad but deeply moving story about love and rejection as much as it is about the impact of European settlement and the destruction of Aboriginal culture. Significantly, it is also about the limited choices for women at a time when their education rubbed up against the unyielding social constraints set by men.
"The Ngarrindjeri was the most sophisticated, highly developed tribal culture in South Australia," Treloar says. "Their basket work was traded all up and down the Murray and their netting was better produced than anything in Europe at the time. And yet it was just ruined so quickly. It really was like a cathedral falling."
Get a copy now from your favourite trusted store
Disclosure: I get commissions for purchases made through the below links.