Books
Scaly-tailed Possum and Echidna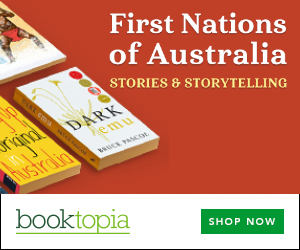 Summary
Scaly-tailed Possum and Echidna is an engaging story that tells how the possum got its scaly-tail and the echidna got its spikes. Passed down from generation to generation, this is a traditional Dreamtime story.
Scaly-tailed Possum and Echidna features two iconic Australian animals; the scaly-tailed possum, found only in a remote part of the Kimberley, and one of Australia's most unusual mammals, the echidna.
Vividly illustrated with paintings on silk, this story includes detailed descriptions and photographs of the scaly-tailed possum and the echidna. It also tells of the Wandjina, the Creator and Great Spirit, an important part of Aboriginal dreamtime stories from the Kimberley.
About the author
Cathy Goonack is a descendant of the Wunambal people and is part of the Kandiwal tribe from Ngauwudu near the Mitchell Plateau of far north Western Australia. She has six children and lives in the Kandiwal Community in Adelaide where she works with kindergarten children participating in School of the Air.
Get a copy now from your favourite trusted store
Disclosure: I get commissions for purchases made through the below links.