Books
Smoke Encrypted Whispers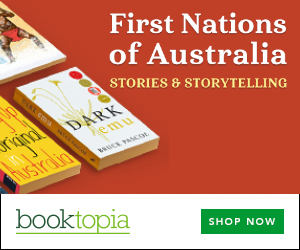 Summary
Smoke Encrypted Whispers is a collection of stories and essays from West Australian writers.
Exhilarating road poems, urban songlines and ancestral ties are the hallmarks of this popular young poet. Smoke Encrypted Whispers contains poems from all of Samuel Wagan Watson's publications, as well as his unpublished new work.
This generous collection opens with his 1999 Unaipon Award-winning volume Of Muse, Meandering and Midnight and concludes with his latest poetry.
Inspired by his recent writing workshops and readings in Berlin and New Zealand, the new poems comprise a quarter of the collection. In the distilled haibun form, Watson's narrative gift hones indelible images.
About the author
Samuel is a young man of Bundjalung, BirriGubba, German, Scottish and Irish ancestry. His first collection of poetry won the 1999 David Unaipon prize for unpublished Aboriginal writers.
Get a copy now from your favourite trusted store
Disclosure: I get commissions for purchases made through the below links.