Books
Someone Else's Country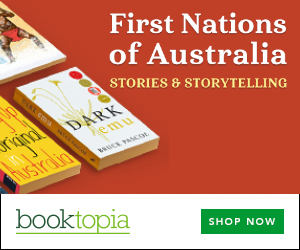 Summary
On a remote cattle station a small boy begins a profound journey into an Australia few whitefellas know. The country inside our country. And outside and all around at the same time. Aboriginal Australia.
With Someone Else's Country, Peter Docker tells a remarkable, gripping story – devastatingly real, painful and deeply moving, yet also joyful, intensely compassionate and absolutely hilarious.
Ultimately, this is a journey into another place – a genuine meeting ground for Black and White Australia, a place built on deep personal engagement and understanding.
Someone Else's Country is a fearless, funny and profoundly moving Australian story.
Ned Kelly Award for Best Crime Fiction (Shortlisted 2014)
Aurealis Awards (Shortlisted 2012)
This book is written from the inside out. And that's what it did to me – turned me inside out.

— Pete Postlethwaite, OBE, actor
A powerful historical document, which has at its heart the struggle of a non-Indigenous author trying to find an authentic position from which to discuss the Indigenous culture.

— Australian Book Review
Get a copy now from your favourite trusted store
Disclosure: I get commissions for purchases made through the below links.