Books
Something About Emus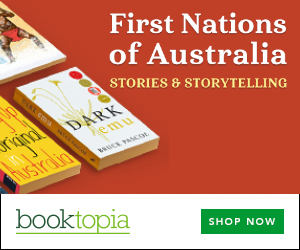 Summary
The emu is an iconic Australian bird of significance to all Australians, but especially so to Aboriginal Australians who have had a special relationship with this curious animal for thousands of years.
In this bilingual, highly illustrated, full-colour publication Something About Emus – Indigenous Knowledge of Emus From Western Arnhem Land reveals valuable ecological knowledge in a collection of essays by senior members of the Bininj Gunwok language group from Kakadu National Park and Western Arnhem Land.
Something About Emus goes beyond biology and ecology to encompass other culturally important domains such as the visual and verbal arts, music, ritual and the relationships between humans and animals.
Whilst Aboriginal ecological knowledge is increasingly acknowledged as a valuable part of Australia's cultural heritage, such knowledge is most richly expressed in Australia's Indigenous languages which have largely remained inaccessible to those outside their communities.
Get a copy now from your favourite trusted store
Disclosure: I get commissions for purchases made through the below links.