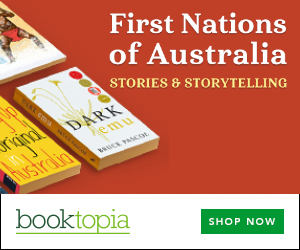 Summary
The National Aboriginal Educational Committee and the development of Aboriginal educational policy
By the late 1960s, Aboriginal education in Australia was in crisis. When Whitlam swept to power in 1972, his Labor government reached out to Aboriginal people to guide change at a national level. The National Aboriginal Education Committee was the result.
This comprehensive history traces the journey of the committee and its members from its inception in the mid 1970s to its completion in 1989.
In Talking Strong, Holt introduces us to the radical men and women, from all walks of life, who served on the committee. Women like May O'Brien, one of the Stolen Generation, who fought the odds to become the first Aboriginal teacher in Western Australia. Men like charismatic Stephen Bamba, a musician, diesel mechanic and teacher from Broome, who at just 27 became the committee's chair.
The committee travelled all over Australia and listening to teachers and communities tell their stories, they met with and challenged politicians. They believed that an education in harmony with their own cultural values and identity was the best means for Aboriginal people to achieve self-determination, and they forever influenced the participation, retention and success of Aboriginal peoples at all levels of education in Australia.
Get a copy now from your favourite trusted store
Disclosure: I get commissions for purchases made through the below links.