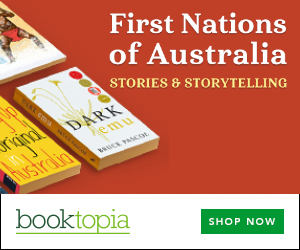 Summary
Fifteen year old Tammy Damulkurra lives in Maningrida - a remote Aboriginal community in Arnhem Land. Tammy has friends and likes the disco and thinks at last she has her first boyfriend.
But he cheats on her and Tammy gets into a fight with her arch enemy, Sharon. Tammy's parents send her to the outstations for several weeks to cool off and she quickly gets used to the bush and fishing and hunting with relatives.
When she returns to Maningrida her love life is a mess and it's not until she leaves again for school that she realises that it's all going to be okay.
Originally released in 1995 this second edition celebrates two decades of literacy education in remote communities in Australia. "A story that will strike chords with many teenagers," with a "naive quality and adolescent voice (which) makes it instantly accessible" - B Richardson
This is the classic Australian and Aboriginal story written by a teacher and his remote area students in 1994. Suitable for literacy programs in the Australian Indigenous Education Curriculum.
Get a copy now from your favourite trusted store
Disclosure: I get commissions for purchases made through the below links.