Books
Tell Me Why: The Story of My Life and My Music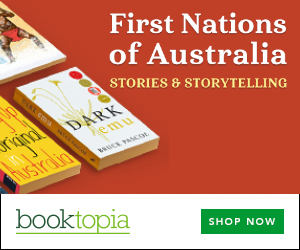 Summary
A powerful memoir of a true Australian legend: stolen child, musical and lyrical genius, and leader.
No one has lived as many lives as Archie Roach – stolen child, seeker, teenage alcoholic, lover, father, musical and lyrical genius, and leader – but it took him almost a lifetime to find out who he really was.
Roach was only two years old when he was forcibly removed from his family. Brought up by a series of foster parents until his early teens, his world imploded when he received a letter that spoke of a life he had no memory of.
In this intimate, moving and often shocking memoir, Archie's story is an extraordinary odyssey through love and heartbreak, family and community, survival and renewal – and the healing power of music. Overcoming enormous odds to find his story and his people, Archie voices the joy, pain and hope he found on his path through song to become the legendary singer-songwriter and storyteller that he is today – beloved by fans worldwide.
Tell Me Why is a stunning account of resilience and the strength of spirit – and of a great love story.
About the Author
Gunditjmara and Bundjalung man Archibald William Roach, AM, is an Australian musician. He is a singer, songwriter and guitarist, as well as a campaigner for the rights of Indigenous Australians. Roach's debut solo album, Charcoal Lane, was released in 1990.
Get a copy now from your favourite trusted store
Disclosure: I get commissions for purchases made through the below links.
Other books by (or with) Archie Roach