Books
The Aboriginal Story of Burke and Wills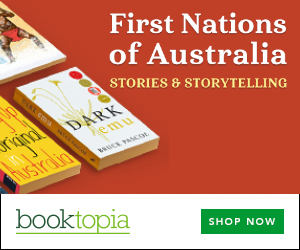 Summary
The Aboriginal Story of Burke and Wills is the first major study of Aboriginal associations with the Burke and Wills expedition of 1860-61. A main theme of the book is the contrast between the skills, perceptions and knowledge of the Aboriginal people and those of the new arrivals, and the extent to which this affected the outcome of the expedition.
The book offers a reinterpretation of the literature surrounding Burke and Wills, using official correspondence, expedition journals and diaries, visual art, and archaeological and linguistic research - and then complements this with references to Aboriginal oral histories and social memory. It highlights the interaction of expedition members with Aboriginal people and their subsequent contribution to Aboriginal studies.
The Aboriginal Story of Burke and Wills also considers contemporary and multi-disciplinary critiques that the expedition members were, on the whole, deficient in bush craft, especially in light of the expedition's failure to use Aboriginal guides in any systematic way.
Generously illustrated with historical photographs and line drawings, The Aboriginal Story of Burke and Wills is an important resource for Aboriginal people, Burke and Wills history enthusiasts and the wider community.
Get a copy now from your favourite trusted store
Disclosure: I get commissions for purchases made through the below links.