Books
The Art of the First Fleet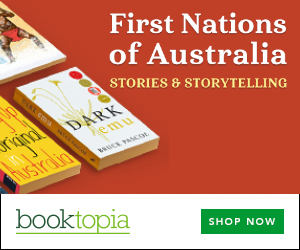 Summary
In 1788, nearly 1,500 people on 11 sailing ships came ashore at Port Jackson in Australia after a gruelling four-month journey from England. This collection of vessels later became known as the First Fleet, and those who sailed in them were the community who established the first penal colony in New South Wales and who laid the foundations for the birth of the nation of Australia.
The Art of the First Fleet is a captivating collection of watercolours, washes, ink and pencil drawings created during this historic time, and now housed in the Natural History Museum.
It depicts the natural history of this extraordinary land and the events that marked these initial formative years, as seen through the eyes of European settlers. The artists' drawings of the people and culture of the Eora people, the local Aboriginal population of the area, provide the only lasting visual record of their lives.
Get a copy now from your favourite trusted store
Disclosure: I get commissions for purchases made through the below links.