Books
The Australian National Dictionary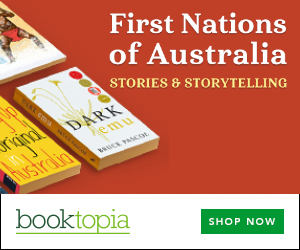 Summary
The Australian National Dictionary (Australian Words and Their Origins 2 volume set A-L and M-Z) is the ultimate dictionary of Australianisms. It includes words and meanings that have originated in Australia. Words that have a greater currency here than elsewhere or that have a special significance in Australian history.
Like the comprehensive Oxford English Dictionary, it differs from general dictionaries in being based on historical principles. This means it describes the full history of a word, starting with its earliest appearance, establishing its origin, and documenting its use over time.
All entries from the first edition, which was published in 1988, have been thoroughly revised and updated. There are 6,000 new entries and more than 16,000 Australian terms. These entries include historical terms from the convict era, the gold rushes, farming and the experience of war.
The two-volume set also includes colloquial terms, including rhyming slang and numerous lively and colourful idioms. Regional terms from different states and territories and terms from Aboriginal English.

There is detailed information on the origins of these unique Australian words, including comprehensive coverage of more than 550 words that have been borrowed from 100 Aboriginal languages.
Quotations from books, newspapers, diaries, etc., show how words have been used over time. More than 123,000 quotations illustrate the entries.
The Australian National Dictionary is the only comprehensive, historically based record of the words and meanings that make up Australian English. It is a unique lexical map of Australian history and culture.
Get a copy now from your favourite trusted store
Disclosure: I get commissions for purchases made through the below links.