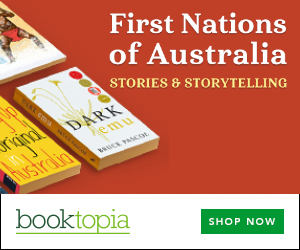 Summary
In 1790, five convicts escaped Sydney by boat and were swept ashore near present-day Newcastle. They were taken in by the Worimi people, given Aboriginal names and started families. Thus began a long and at times dramatic series of encounters between Aboriginal people and convicts in the second penal settlement in Australia.
The fertile valley of the Hunter River was the first area outside the Sydney basin explored by the British, and it became one of the largest penal settlements. Today manicured lawns and prosperous vineyards hide the struggle, violence and toil of the thousands of convicts who laid its foundations.
The Convict Valley uncovers this rich colonial past, as well as the story of the original Aboriginal landholders. While there were friendships and alliances in the early years, in the later scramble for land in the 1820s – as the Valley was opened to free settlers – tensions rose and bloodshed ensued.
With fascinating stories about convicts, white settlers and the Aboriginal inhabitants that have long been forgotten, The Convict Valley is a new Australian history classic.
Get a copy now from your favourite trusted store
Disclosure: I get commissions for purchases made through the below links.