Books
The Hard Light of Day: An Artist's Story of Friendships in Arrernte Country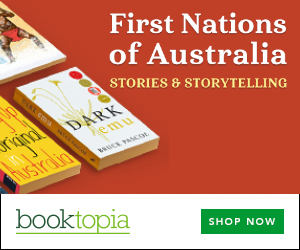 Summary
A story of whitefella–blackfella friendship that offers hope for the future.
Two years after artist Rod Moss arrived in Alice Springs to teach painting, he met a married couple who had set up camp in the gully beside his flat. Over the next twenty-five years, his friendship with Xavier and Petrina Neil and the friendships that grew from it with the families of Whitegate, an Arrernte camp on the outskirts of town, would nourish and challenge Moss beyond his imagining.
The Hard Light of Day offers a rare insight into the reality of life in the Centre, from the contours of the MacDonnell Ranges and the textures and sounds of Arrernte culture, to the endemic violence, alcoholism and ill-health that continue to devastate Aboriginal lives. In recalling the relationships and experiences that have shaped his life and work in Alice Springs, Moss unsentimentally reveals the human face behind the statistics and celebrates the enriching, transformative power of friendship.
Illustrated with Moss's evocative paintings and photographs, The Hard Light of Day is an incredible journey into a world never shown in the mainstream media, and an artist's chronicle of the moments that have inspired him.

No other talented white Australian artist has mingled for so long with Aboriginal people with as much respect and intimacy as Rod Moss.

— Barry Hill, writer
Get a copy now from your favourite trusted store
Disclosure: I get commissions for purchases made through the below links.