Books
The Last of the Nomads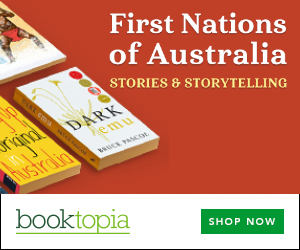 Summary
The Last of the Nomads is the deeply moving story of Warri and Yatungka, the last of the Mandjildjara people to remain in the Gibson desert, the traditional home of the tribe. Forbidden to marry by tribal law, the couple fled into the desert, refusing to leave with the rest of their people when they moved closer to white settlements.
After years of fierce drought the Mandjildjara people living elsewhere feared that, with water and food scarce, Warri and Yatungka would perish. So at the request of the Aboriginal elders and with the help of Mudjon, an old friend of Warri's, W.J Peasley and his companions set out in search of the old couple.
The book is an account of the entire journey into the wilderness, through some of the most gruelling and harsh terrain in the country. When the expedition found Warri and Yatungka and bought them in from the desert it heralded the end of an era spanning 35,000 years.
Get a copy now from your favourite trusted store
Disclosure: I get commissions for purchases made through the below links.