Books
The Legends of Moonie Jarl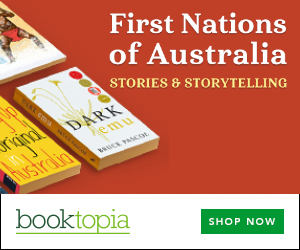 Summary
The Legends of Moonie Jarl tells the stories of the Butchulla people, the Aboriginal people of Fraser Island and the Fraser Coast, Queensland.
Originally published in 1964, it was the first Aboriginal children's book to be published and was written and designed by Butchulla siblings Moonie Jarl (Wilf Reeves) and Wandi (Olga Miller), both of whom have since passed away.
For the Butchulla people the special storyteller is referred to as Moonie Jarl. In the 1960s, the Moonie Jarl acknowledged that their stories belonged to all Australian children and recognised the need to share them beyond their own tribe.
The Legends of Moonie Jarl gives a deeper understanding and appreciation of Butchulla culture among the broader community, and contributes to community pride locally.
"In this book, you will learn about how the wallaby got its pouch, how the boomerang was invented, and how the little fire bird came to have that bright scarlet spot on its back. The stories tell why the curlew cries like a woman at night, and how the swam stretched its neck, and why the bat or flying fox hangs upside down. You will also learn some secrets of Aboriginal Magic which you can try for yourself." -- author Moonie Jarl (Wilf Reeves)
Thank you Kathy Shilvock for letting me know about this book.
Get a copy now from your favourite trusted store
Disclosure: I get commissions for purchases made through the below links.